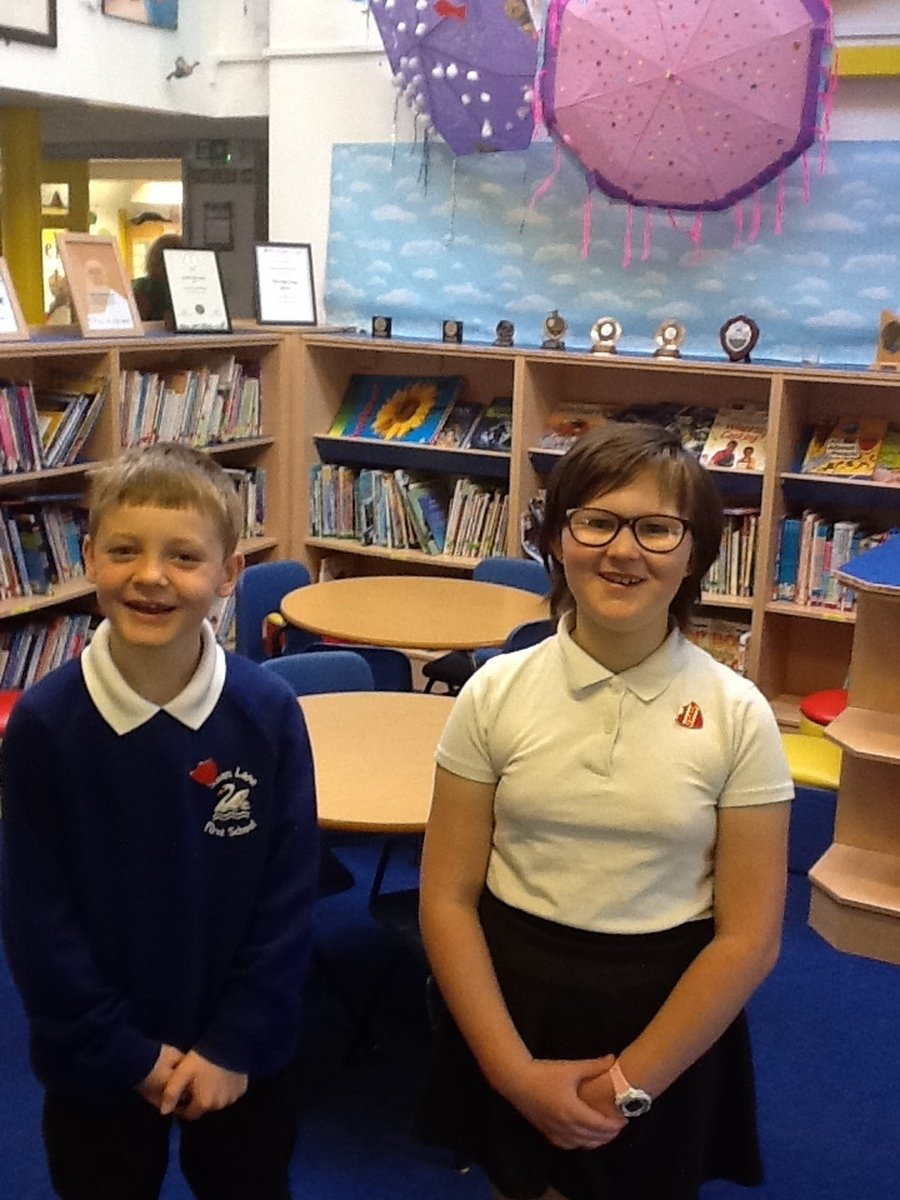 School Council
Visit our 'School Council' blog here.
At Swan Lane First School we take pride in the fact that our pupils have 'a voice' and that their views form an important part of our school, its ethos, culture and its direction.
The most prominent part of this 'voice' is the School Council.
The School Council at Swan Lane consists of a team of extremely active, dedicated and well organised year 5 children. The members of the council take their roles very seriously and, as a result of their hard work, have orchestrated and coordinated positive changes within the school. Children put themselves forward for various roles, and write a supporting statement. From these submissions, a Head Boy and Head Girl are selected, alongside a further 12 councillors from across the year. We also have a teacher representative who help to facilitate the meetings. The School Council helps to provide a voice for all pupils and it aims to meet at least three times in every half term.
Our Aims:
Our aims are:
To work together as a team to ensure we can be the best school possible by discussing ideas and making decisions.
To make pupils feel comfortable, happy and safe at school
To listen to others and discuss comments and suggestions that would make our school an even more wonderful place.
To work hard to make our school, and our community a better place.

During the past few years the school council have helped to improve the school environment and grounds, suggested fun activities during school time, raised money for charities and worthwhile causes and also been involved in parents' evenings and open days!