Welcome to Reception!
Thank you for visiting our year group page. On this page you will find useful information, links to useful websites and other information throughout the year. Make sure you visit our class blogs to find out what we get up to every week:
To access useful information for the September 2021 Reception intake click here.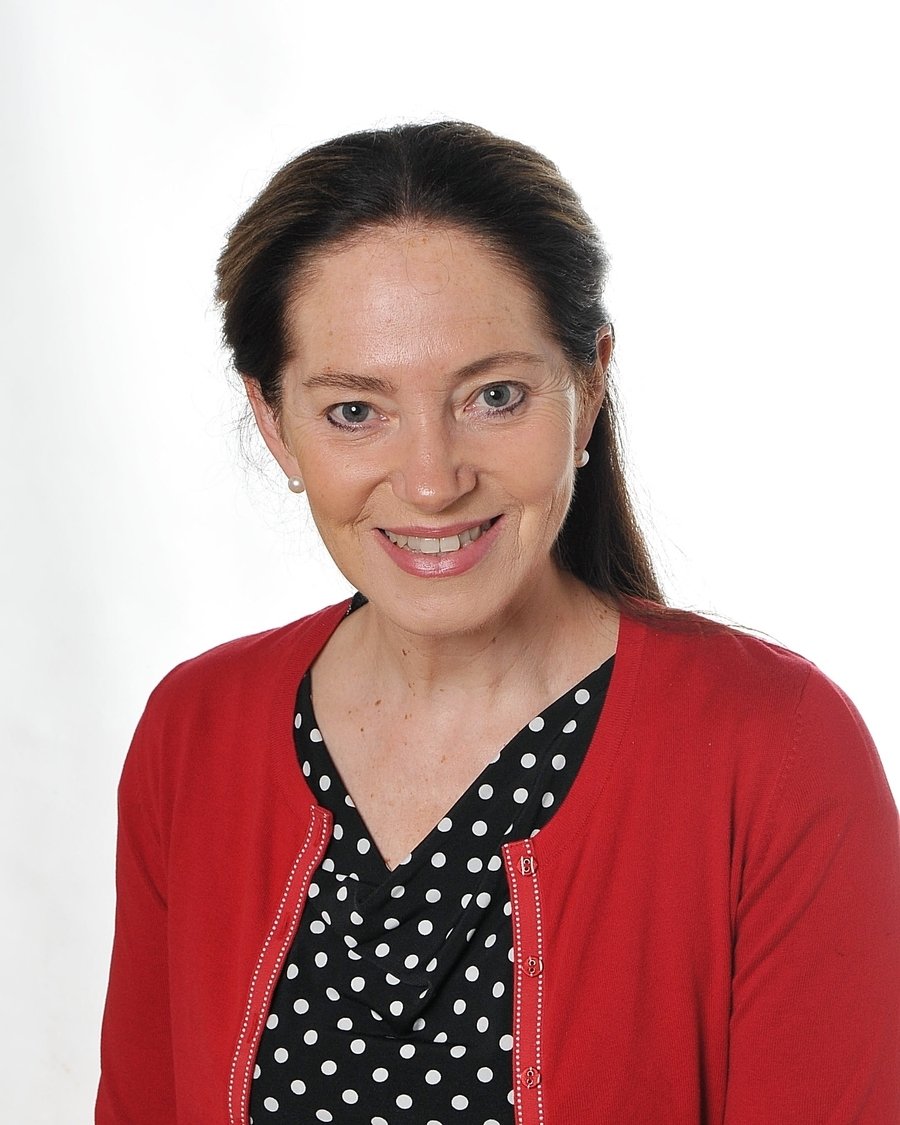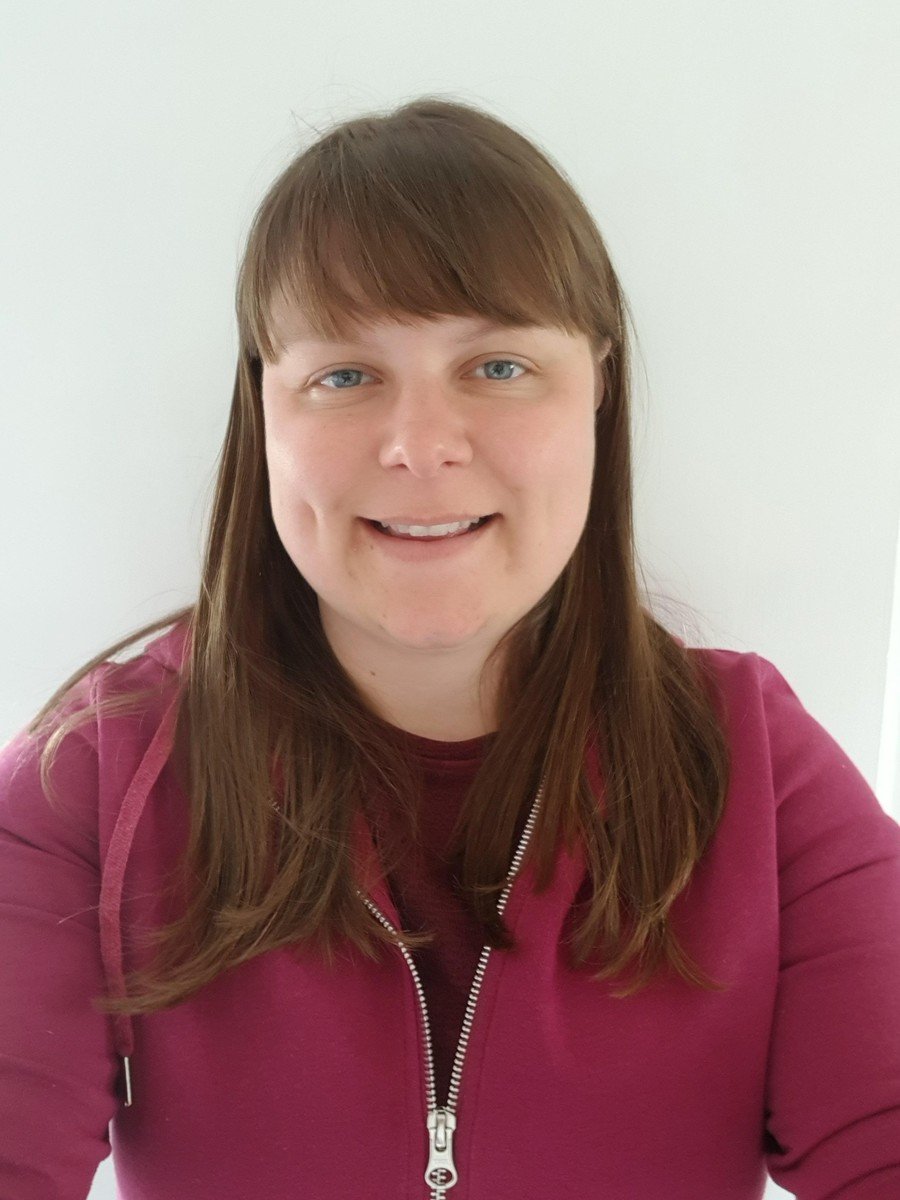 Phonics and Reading in Reception
Watch the video below to find out how we teach phonics and reading in Reception.