Welcome to Year 4!
Welcome and thank you for visiting our Year 4 page. Here you will find lots of useful information about what you will be learning about whilst you are Year 4. We will be updating the information on this page as the year progresses so please keep any eye out for any new information.
Make sure you visit our class blogs to find out what we get up to every week:
Summer 1
These are the topics we are covering in Year 4 this half-term.
Maths - Decimals, Money and Time (Look at White Rose Maths for more detail of what we will be covering)
Literacy - Big Writing weeks - Write a setting description of Diagon Alley and Gringott's Bank (including a dialogue exchange), write their own version of Stone Age Boy,
Reading-based weeks - Using the images and words in The Stone Age Boy to make retrieve information, make inferences, predictions and explanations as well as looking at vocabulary choices and the meaning of words.
DT - Designing and making storybooks with moving mechanisms (links and levers)
Computing - Researching information online (investigating Skara Brae for History), typing skills
French - Rigolo
History - Stone Age to Iron Age - (Surviving the Stone Age, Skara Brae, Becoming a Copper Child, Stonehenge, Hillforts and the Druids)
Music - Charanga - Blackbird (performance)
PE - Striking and Fielding (cricket) and Water skills and distance (swimming)
PSHE - Relationships - (Jealously, Love and Loss, Memories, Getting on and Falling Out, Girlfriends and Boyfriends, Celebrating my Relationships with People and Animals)
RE - How do festivals and family life show what matters to Jews? (Shabbat, synagogue, Rosh Hashanah, Yom Kippur, repentance and forgiveness, story of Pesach/Passover)
Science - Habitats (design a habitat and a creature that has adapted to living there)
Please can children remember to bring in their water bottles, reading books and Reading for Pleasure books to school every day please. As the weather still has a tendency to be cold and wet, please can children ensure that they have a coat in school every day too. Also, please can we ask that your child's name is on any of their clothing/possessions as this makes it so much easier when we are trying to reunite lost items with their owner.
PE - In 4HT our PE sessions are on Monday and Friday
In 4F our PE sessions are on Wednesday and Friday
French with Madame Evans is on Thursday mornings
Homework - Children are expected to read to someone at home every day (the focus is not to read an entire book in an evening, but rather a couple of pages and to take the time to discuss what has been read to aid comprehension of the text), to practise their weekly spellings, times tables and to discuss the reading/writing task for the week. And remember homework results in dojo points!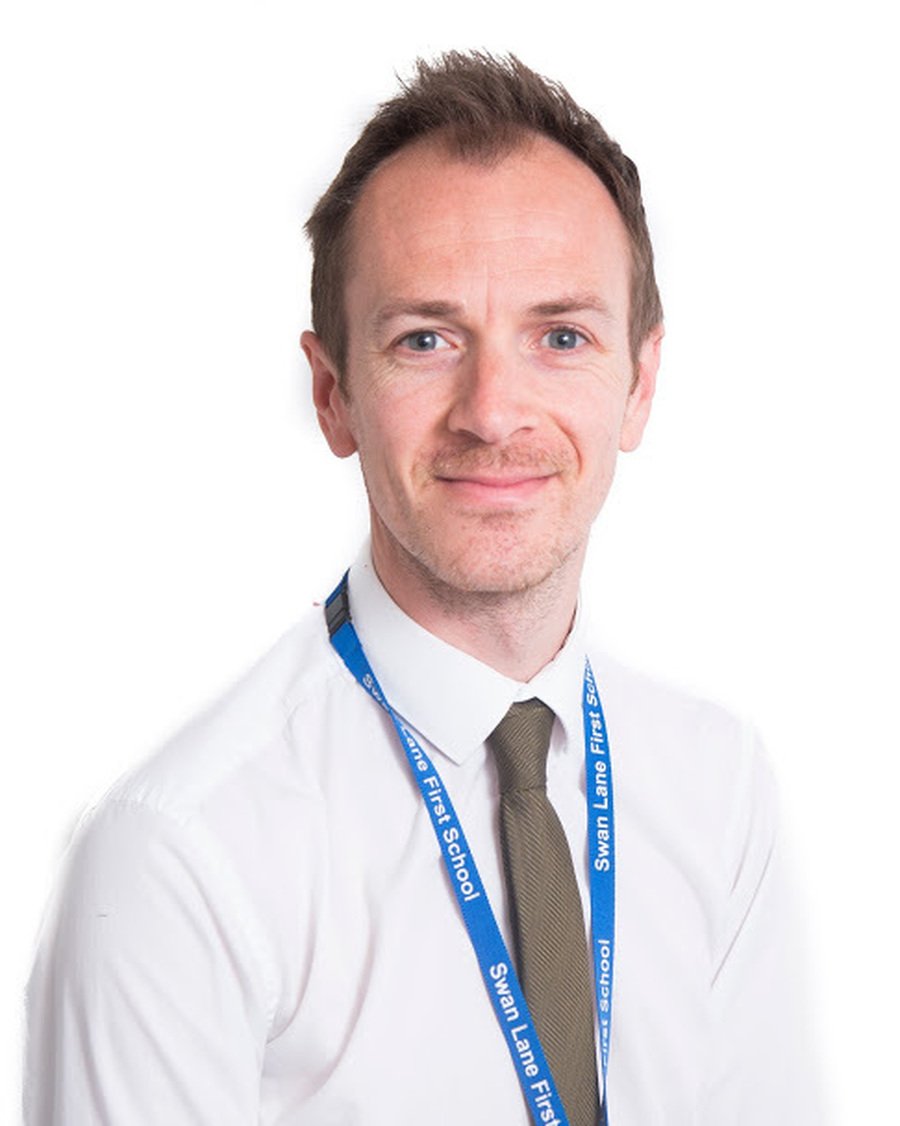 4HT
Mrs Hurst and Mrs Teague