Welcome to Year 3!
Make sure you visit our class blogs to find out what we get up to every week.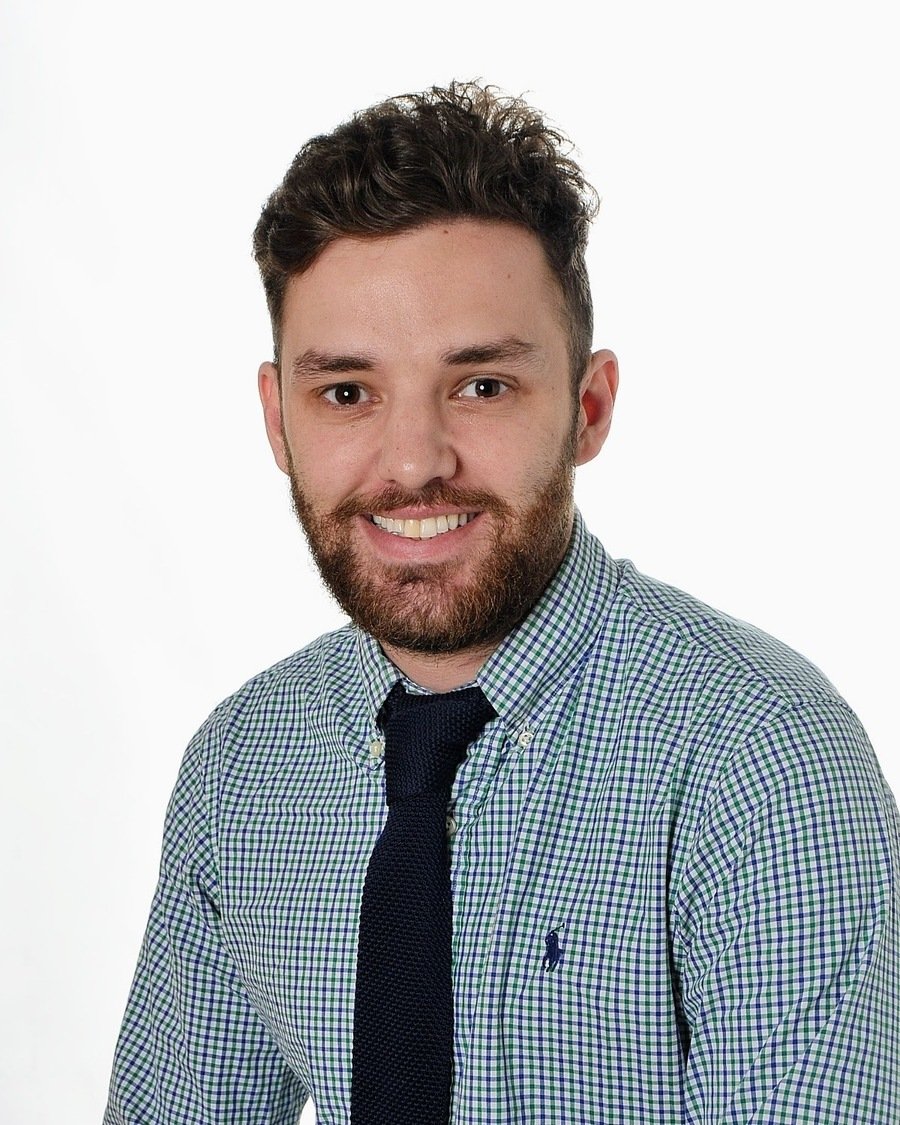 Our Year 3 teachers are Mr Warren and Mrs Vaqueiro. They are supported in class by Ms Vaughan (3W) and Mrs Greaves (3V).
All about Year 3
The beginning of Year 3 marks the start of your child's journey through Key Stage 2. It is an exciting, but challenging, time for them, bringing hard work as well as a lot of fun! In this section, we aim to provide you with some information about what to expect in Year 3, so that you can support your child's learning at home.
During their time in Year 2, your child will have been encouraged to work more independently across the curriculum, and in Year 3, we support them to develop their skills further so that they feel even more confident about their work.
English
Now that your child is a more proficient reader, we begin to delve deeper into text, seeking the hidden clues left by the author which will help your child gain a deeper insight into the feelings and motivations of different characters, and use their growing inference skills to predict outcomes in stories. When reading non-fiction, children are encouraged to spot, use and understand organisational devices such as headed paragraphs, glossaries and indices. These skills support them not only with their reading, but also in developing their own writing.
During Year 3, your child will explore a variety of different writing styles and texts, learning how to write both fiction and non-fiction, using an increasingly sophisticated range of grammar and vocabulary. As the year progresses, children write with increasing maturity, taking the time to develop description and plot, use the senses and figurative language to enhance their writing, and choose vocabulary and punctuation carefully for effect. We use a range of different novels, short films, pictures and stories as a stimulus for writing, making lessons exciting and engaging.
Maths
In Year 3, we build on the skills learnt in Key Stage 1 so that children become increasingly fluent with the four main operations (addition, subtraction, multiplication and division) as well as more confident in tackling reasoning and problem solving questions. When they join Year 3, children are usually well-versed in the 2x, 5x and 10x tables, and we then introduce the 3x, 4x and 8x tables, practising daily to promote instant recall. During their time in Year 3, children will begin to explore fractions in more depth, including an introduction to tenths and decimal numbers, as well as learning more about shape, space and measure. They will also learn to handle more complex data using a variety of graphs and charts.
We also continue with our weekly 'Big Maths' throughout the year, which helps the children to keep practising their number skills regularly and ensure that these are well embedded as they move further up the school.
Foundation Subjects
The foundation subjects in Year 3 are exciting and engaging. In history, we explore ancient civilisations, with a particular focus on Ancient Egypt and the Roman Empire. We also undertake a thematic study of Crime and Punishment through the ages. In geography, we learn about the structure of the planet, and investigate Volcanoes and Earthquakes. We also explore our local area, learning about the changes in physical and human geography in Evesham and the Vale over time. In science, your child will learn all about Plants, Animals (including Humans), Light, Magnets and Forces – all of which involve practical experiments which will get your child thinking and working scientifically.
How can I help my child?
Reading regularly with your child will help them to develop so much more than just their reading skills alone! Enjoying books together, exploring the meaning of new words, and discussing what they read in detail will help them to develop their English skills across the board. When reading together, try to encourage your child to 'read between the lines' and work out how a character might be feeling from clues left in the text, or predict what might happen next in a story. Can they spot any key themes, or punctuation chosen for effect?
Joining the local library is a simple and free way for your child to access a huge range of different reading material. They can also use online resources such as Oxford Owl to broaden their reading.
You can support your child's learning in maths at home in a number of practical ways: for example, you could use an analogue clock to help them learn to tell the time, or support them in becoming familiar with coins and bank notes by learning to calculate the cost of shopping, or the change they should receive. There are also numerous online resources available to support them in practising their times tables skills.
On a more practical level, it would be really helpful if you would encourage your child to begin to take responsibility for their own belongings – looking after resources carefully and tidying them away independently. This is a valuable – and often overlooked! – life skill which will set your child in good stead for the future.
We are always available to discuss any concerns that you or your child may have, so please do not hesitate to let us know if you need to speak to us.
Our aim is for your child to develop a real love of learning during their time in Year 3, working hard, but having a great deal of fun along the way. We look forward to welcoming your child into Key Stage 2!
Useful Year Group Documents