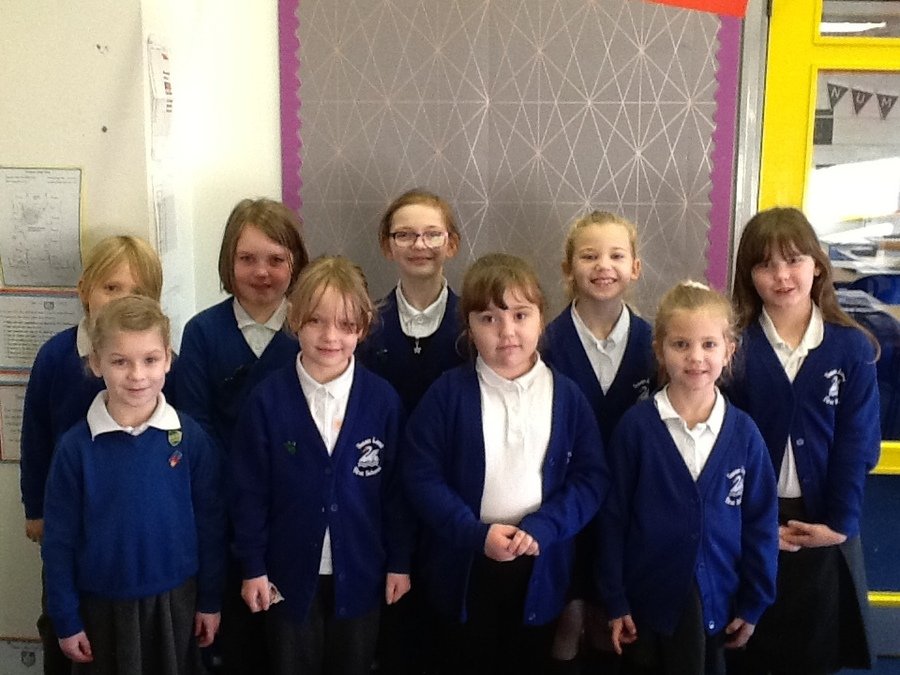 The Eco Warriors have been selected for another busy year at Swan Lane First School.
Our projects this year include;
Blankets for the homeless - made from recycled crisp packets
Walk To School week
Whole School Litter Picking
Blankets For The Homeless
Our first project has been a huge success. The Eco Warriors have held a whole school assembly and asked Swan Lane to collect any empty crisp packets from their lunches each day or from home. They set a deadline for the packets to be collected by. The Eco Warriors then washed the crisp packets and these have been used to make blankets to keep the homeless warm during the Winter.
Eco Schools
What is Eco Schools?
Eco-Schools is an international award programme that guides schools on their sustainable journey, providing a framework to help embed these principles into the heart of school life (see Eco-Schools website).
There are three awards to achieve: bronze, silver and green flag. While we do not necessarily need to complete these in order, we believe that doing so will help the school become more eco-aware and increasingly sustainable.
We are currently working towards the Green award and will update our progress as we work towards this award.
Find more information about the Eco Schools programme here:
https://www.eco-schools.org.uk/