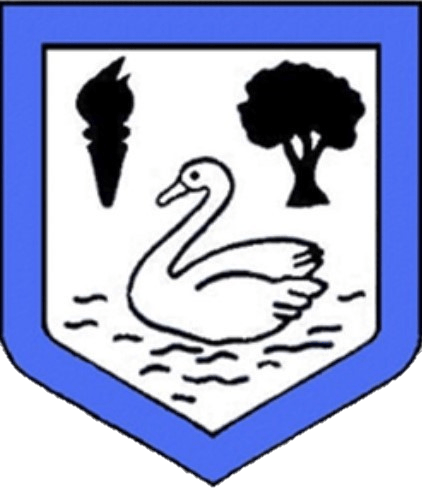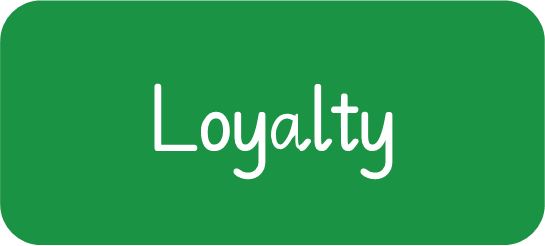 Showing consistency in how we treat others; through the kindness that
we show and through our behavior and actions towards them.
Displaying a strong sense of support, trust and commitment.
Recognising the importance of the connections we have with others and acting in a way that protects those connections and strengthens them.
We show loyalty by:
being true to ourselves and our own personal values
standing up for what we believe in, our own personal beliefs
showing support to a friend, a team, a class, our school
treating them the same each day