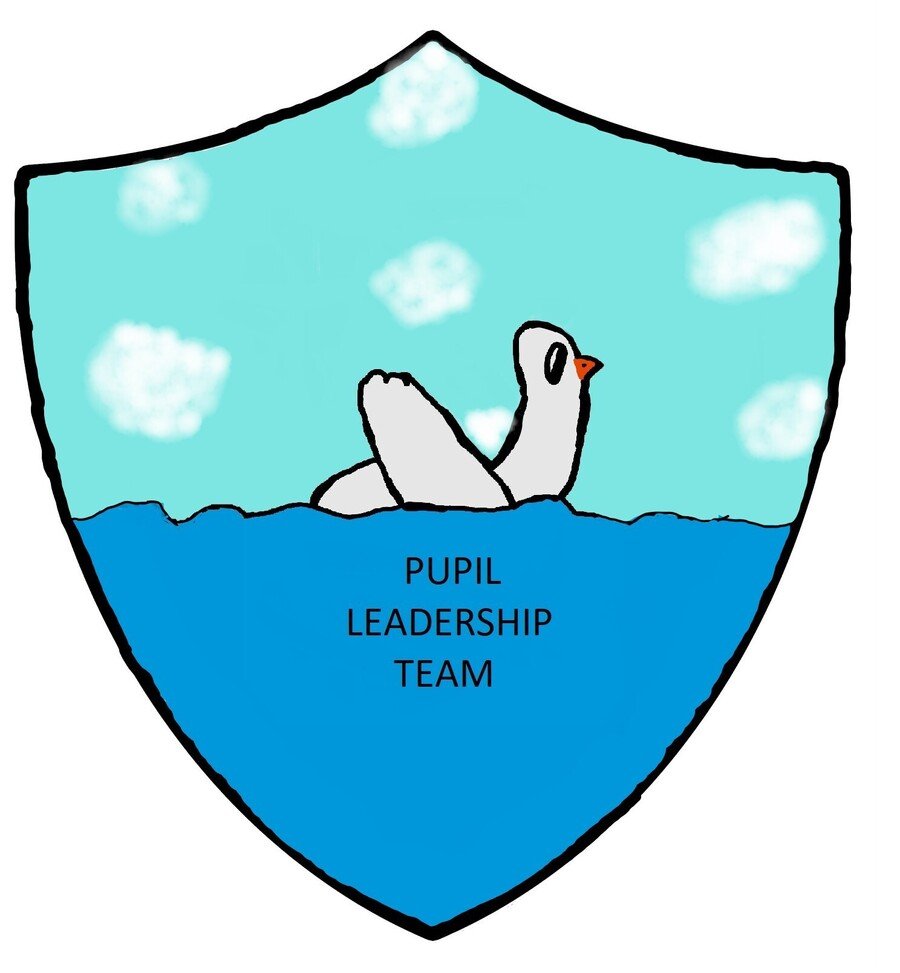 Head Girl:
''It's great being part of the Pupil Leadership Team because we can support the well-being of children at Swan Lane'
Pupil Leadership Team 2022-23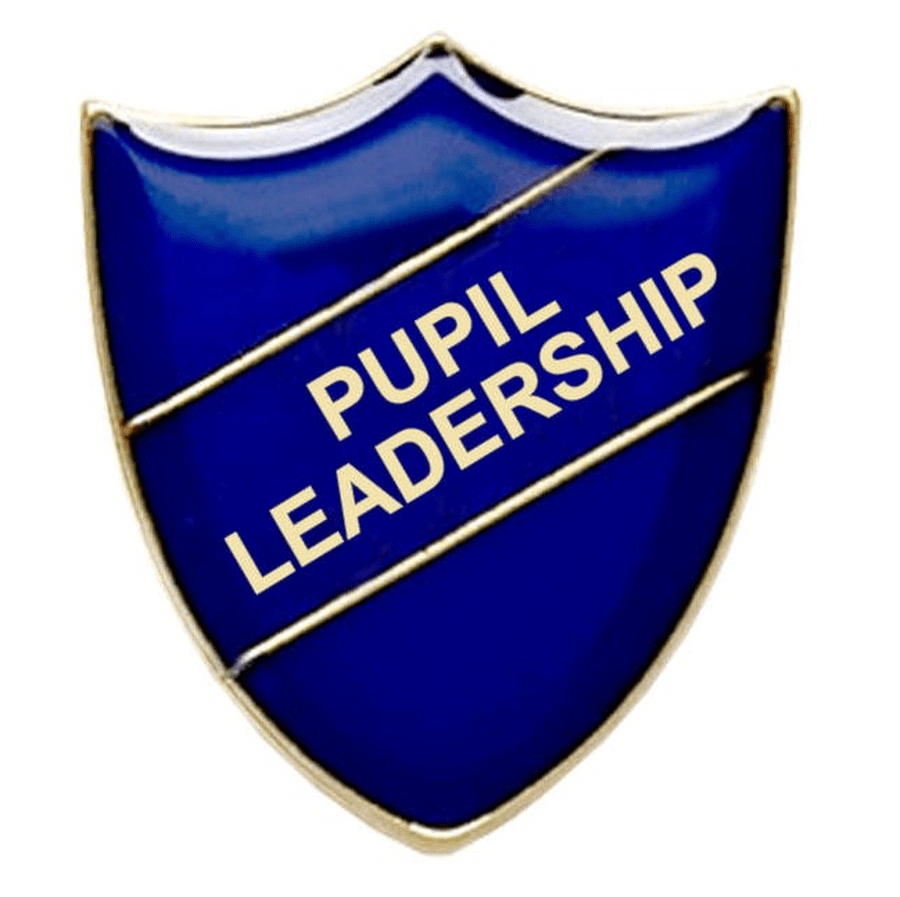 Head Boy:
'Being part of the Leadership team lets us think about how we can help improve our school and help others'
At Swan Lane First School we take pride in the fact that our pupils have a 'voice' and that their views form an important part of our school, its ethos, culture and its direction.
The most prominent part of this 'voice' is the Pupil Leadership Team.
The Pupil Leadership Team at Swan Lane consists of a team of extremely active, dedicated and well organised Year 5 children. The Head Boy and Head Girl lead the team, with Mrs Pearce-King.
At the start of the year the Pupil Leadership Team meet to plan their focus. Within the plan, the Pupil leadership Team focus on the development of the school and how the school will support the community and wider world. The Pupil Leadership Team represent the voice of all children at Swan Lane and ensure that the whole school are included in the events they organise.
Autumn:
Organise a non-uniform day for Children In Need
Organise a Christmas Jumper Day for Save the Children
Fundraise to purchase Christmas lunches for people who visit the Caring Hands in the Vale Centre
Organise food donations for Christmas hampers, organised by Caring Hands in the Vale
Pupil Questionnaire- Swan Lane school meals
Spring:
Organise a non-uniform day for Comic Relief
Swan Lane Reading Cabin
Pupil Questionnaire- How we can improve break times at Swan Lane?
Stop Bullying Day
Summer:
Fundraising to support children's education, especially reading, in Malawi
Recent projects by the Pupil Leadership Team: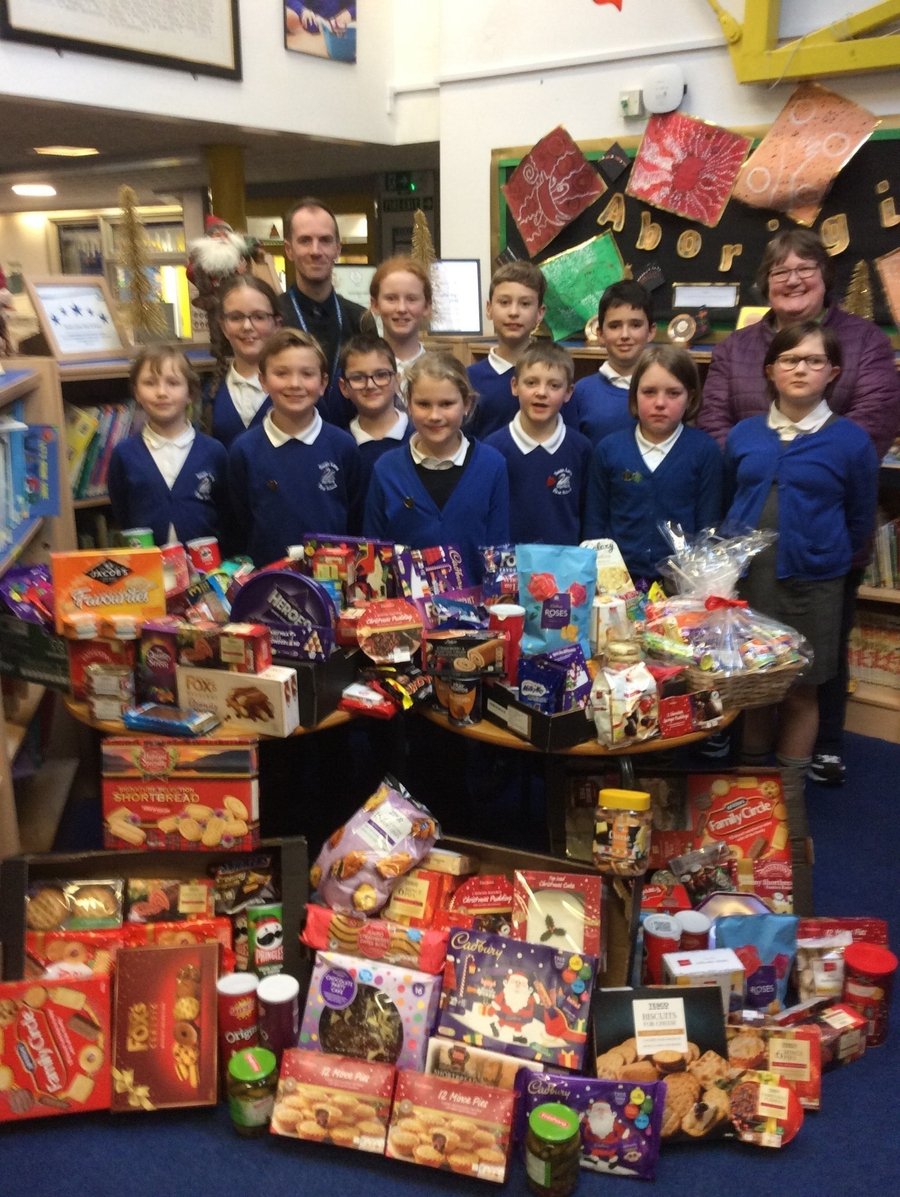 Christmas 2022
We donated Christmas treats to Caring Hands in the Vale for their Christmas Hampers.
Remembrance 2022
During the week of 7th November 2022, we sold Poppies, wristbands, slap bands and zip ties for the Royal British Legion